About Us
Who We Are
Partner Consulting is an independent, niche consulting firm specializing in business digital transformation and ERP system implementations for small-to large-sized private- and public-sector organizations in Yemen and Middle East,Partner offers many services that enable each client to achieve its unique business digital transformation objectives by transforming its people, processes, and technology like Change Management, Business Process Management, ERP Selection and Implementation, ...etc
بارتنر كونسلتنج هي شركة استشارية مستقلة متخصصة في التحول الرقمي للأعمال وتطبيق أنظمة تخطيط موارد المؤسسات لمؤسسات القطاعين العام والخاص الصغيرة والكبيرة في اليمن والشرق الأوسط, بارتنر تقدم العديد من الخدمات التي تمكن كل عميل من تحقيق أهداف التحول الرقمي للأعمال الفريدة الخاصة به من خلال تحويل الأفراد والعمليات والتكنولوجيا مثل إدارة التغيير، إدارة عمليات الأعمال، إختيار وتنفيذ أنظمة تخطيط موارد المؤسسات
We Are Partner
Experts in Digital Transformation and ERP Systems
خبراء في التحول الرقمي وانظمة تخطيط موارد المؤسسات
| | | |
| --- | --- | --- |
| Our Mission - مهمتنا | Our Vision - رؤيتنا | Our Values - قيمنا |
| | | |
| To be your PARTNER consulting to the business digital transformation process. | To enable organizations to achieve their own strategic vision. | innovation, independence, breaking a monopoly and building a culture of digital transformation |
| ان نكون شريكك الاستشاري لعملية التحول الرقمي للأعمال | لتمكين المؤسسات من تحقيق رؤيتها الاستراتيجية الخاصه | الإبتكار ، الاستقلالية ، كسر الاحتكار وبناء ثقافة التحول الرقمي |
Excutive Team
None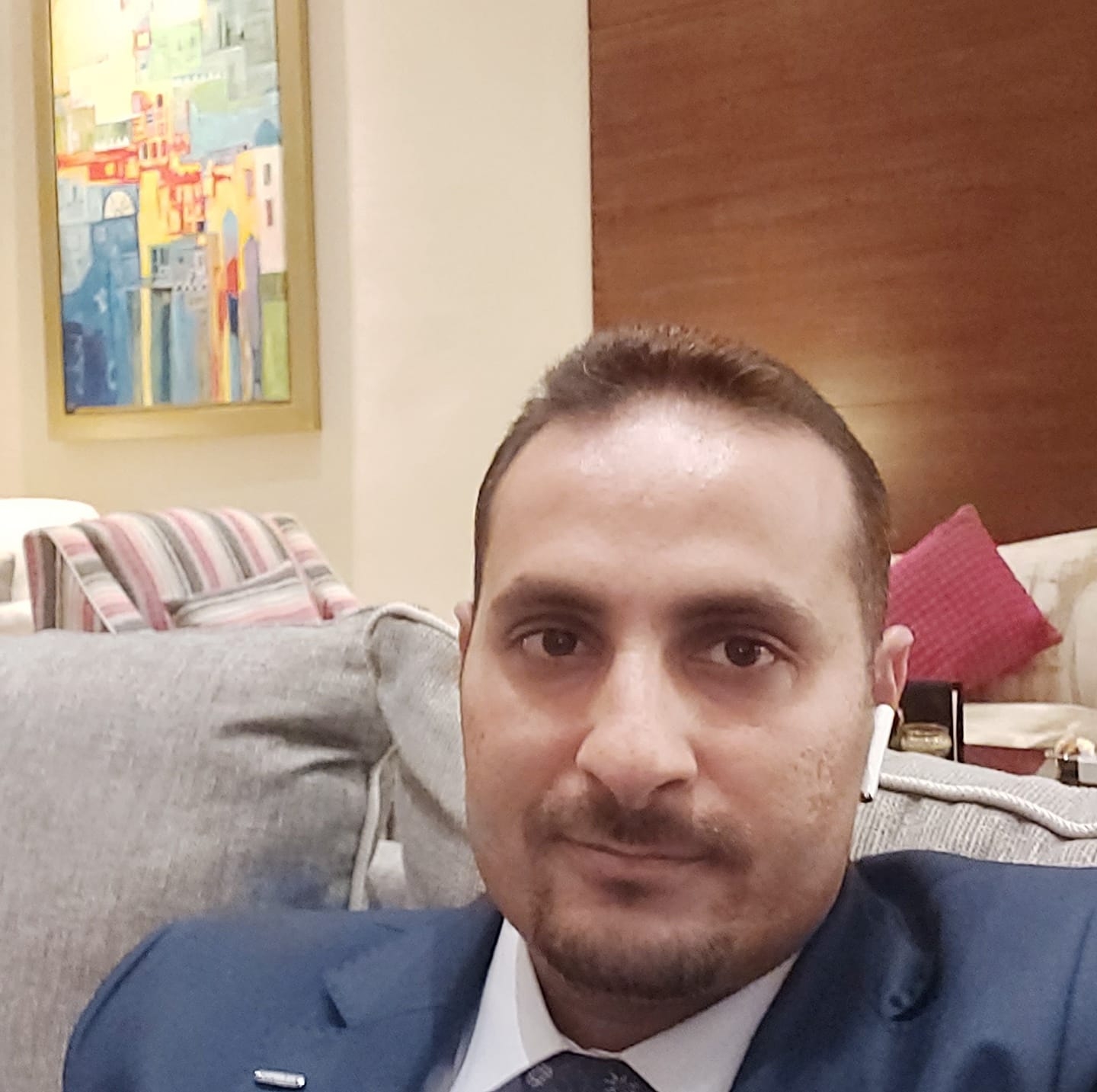 Riyad Ahmed
CO-Founder & CEO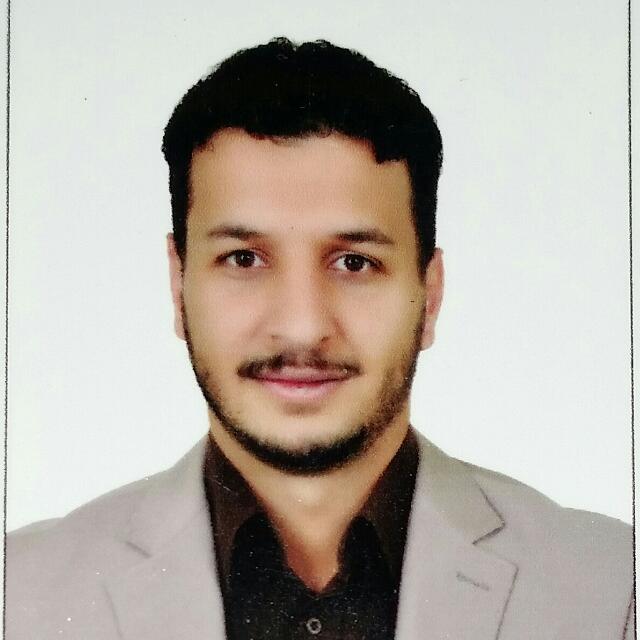 Abdullah Hasan
Finance Consultant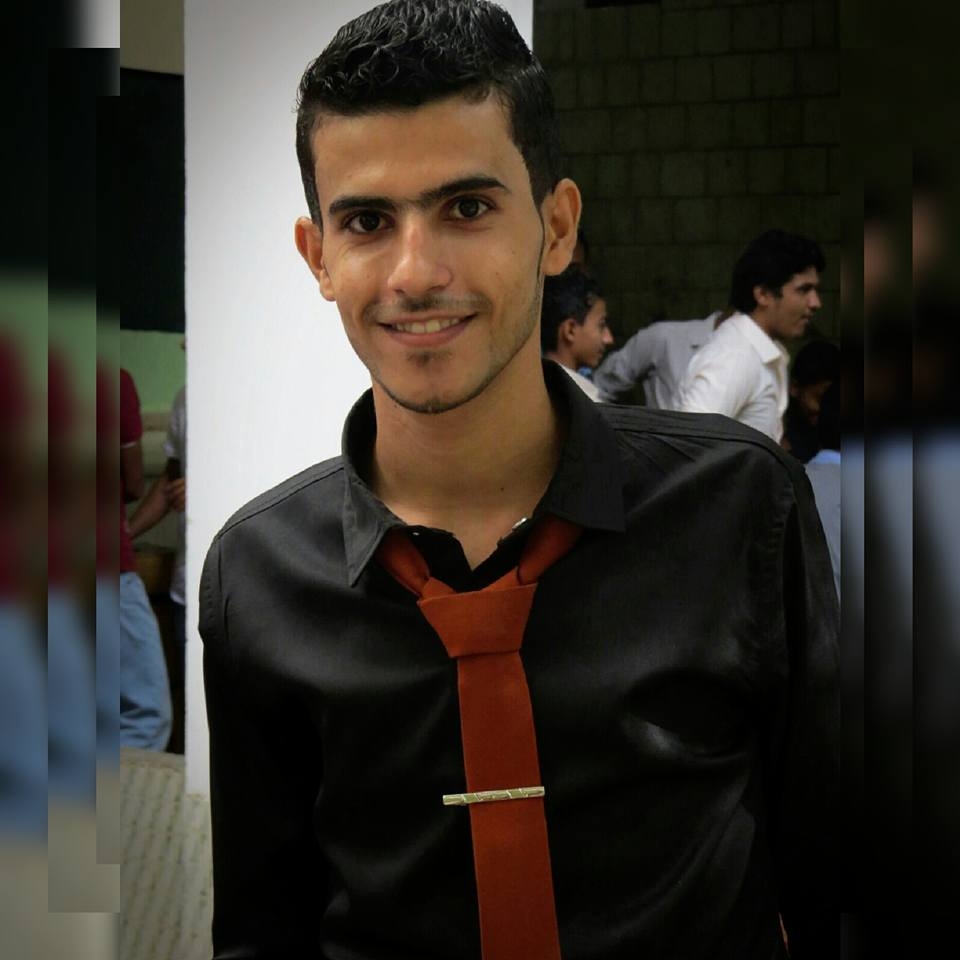 Akram Mutaher
ERP Consultant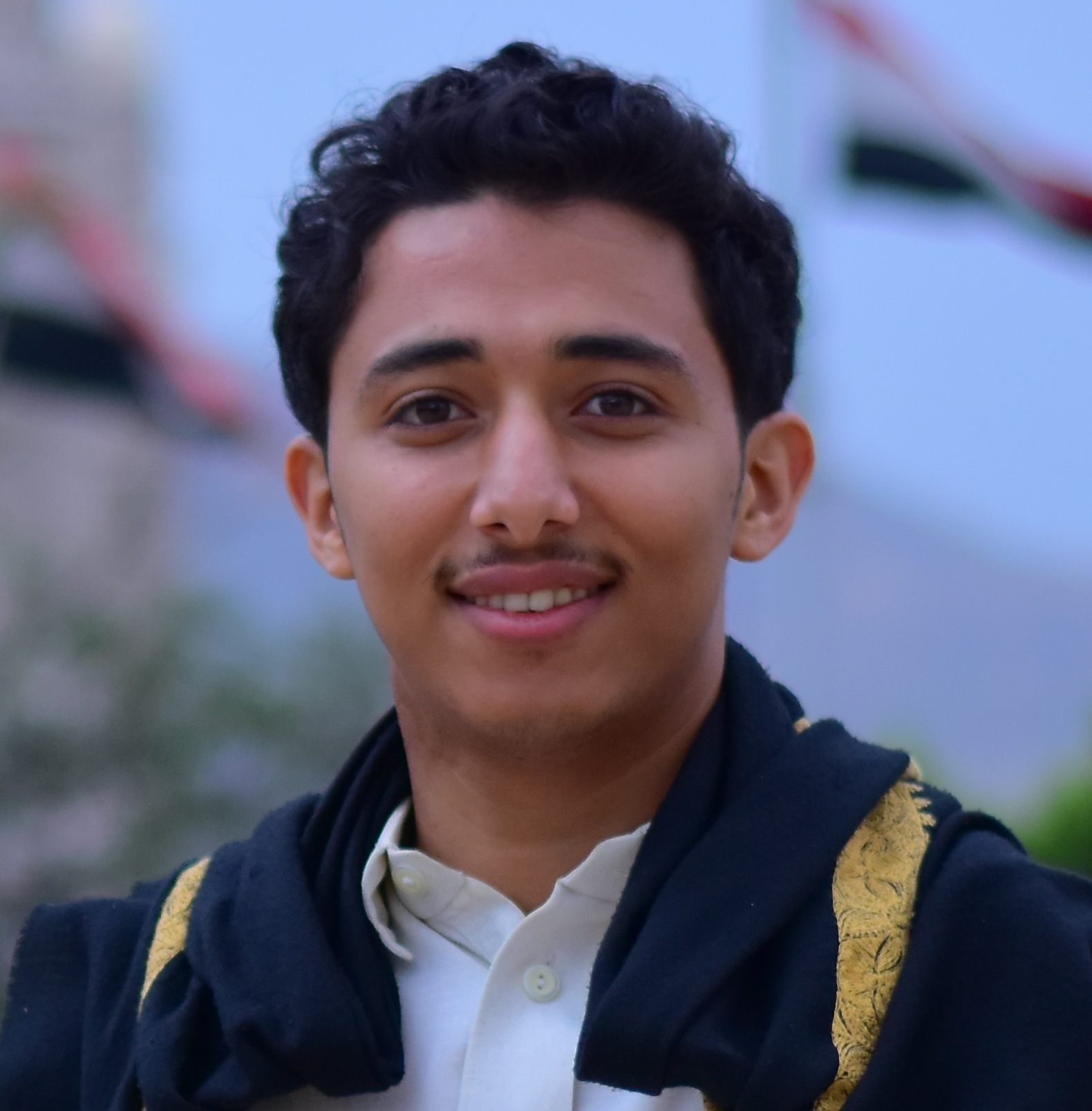 Ahmed Alkuhlani
ERP Consultant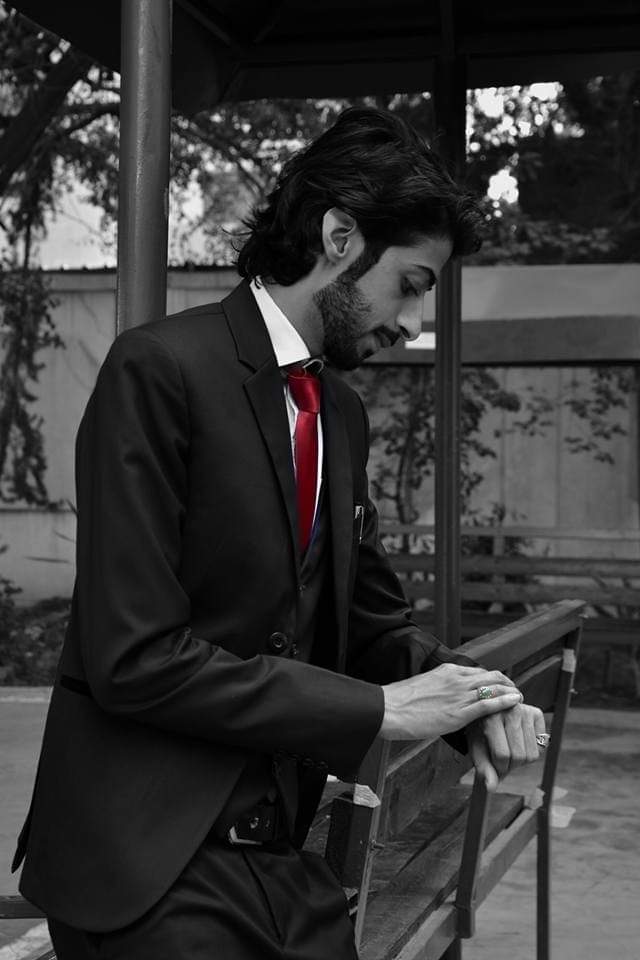 Osama Al-mutawakel
ERP Consultant
Taha Azzan
ERP Consultant


Why Choose Partner?
You can choose the approach that fits your needs: top-down strategic or bottom-up tactical.
Your people and processes will be aligned with your new technology because of our holistic approach.
You won't work with "career consultants" but with operational experts who have been in their clients' shoes.
Your project plan will be designed around your existing organizational culture.
You will develop organizational capabilities that allow you to continuously innovate. We leave you with the tools and training to carry out your plan.
You will achieve the full benefits of digital transformation using our proprietary methodology based on lessons learned from past clients.
You will benefit from diverse subject matter expertise because our team collaborates face-to-face at our corporate headquarters.
You will benefit from our ability to customize our methodology based on your organization's size, complexity and industry.
You will receive an unbiased recommendation because we are independent and technology-agnostic, with expertise in hundreds of different ERP systems.
You will have a single point of contact and accountability throughout your project lifecycle, regardless of which technology is being implemented.
You will benefit from our breadth of industry-specific expertise across a wide range of industries.
You will avoid ERP failure because we have lessons learned from serving as expert witnesses for many of the industry's highest-profile ERP lawsuits.
You will save money because our vendor negotiation results typically exceed our fees by a multiple of three to five times.
You will be advised by credentialed experts carrying certifications such as CPAs, MBAs APICS, Supply Chain, SCRUM and Agile methodologies, Six Sigma, PMP and Lean Certification.